Companies that We Have Worked With
Evolve 365
Corporate Wellness
Evolve 365 Wellness is a specialty corporate wellness company dedicated to organizations of all sizes. We have specialists for small businesses as well as large corporations.

This means we can set up a wellness program for companies with as few as ten employees.

We create customized wellness solutions that fit any budget, are backed up by science and create healthy outcomes for participants We always start with an analysis of the health outcomes that you and your organization are seeking via a combination of focus groups based on cross-functional teams at your firm and/or anonymous surveys of your staff.

You can choose to have programs delivered online, onsite or a combination. Our staff have delivered everything from one on one health coaching, onsite exercise classes to virtual programs on meditation, smoking cessation and much, much more.

Together, we will design a program that will greatly enhance the experience for your staff, be they onsite, virtual or hybrid.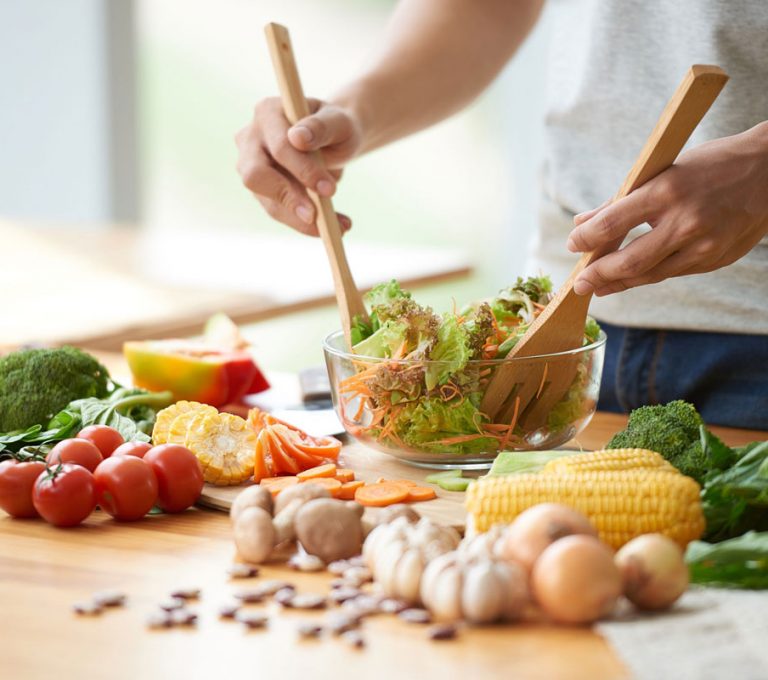 Healthier Employees Are More Productive
Studies estimate that wellness programs have a 400%-600% ROI.
In general, healthier employees are more productive. The cost savings of providing a workplace health program can be measured against absenteeism among employees, reduced overtime to cover absent employees, and costs to train replacement employees.

According to the CDC, employers lose about $225.8 billion a year due to absenteeism- causing productivity loss. With stress being the leading health issue in today's US workforce, many employees are discovering the long-term effects- anxiety, depression, heart disease, etc.- take a heavy toll on their work performance and overall personal health.

Contact us to do a FREE anonymous health survey for your team to find out what would make the biggest impact for your decision making. This is a $5000 program that will give you the DATA to make informed decisions about how to move forward around wellness, health, and much more.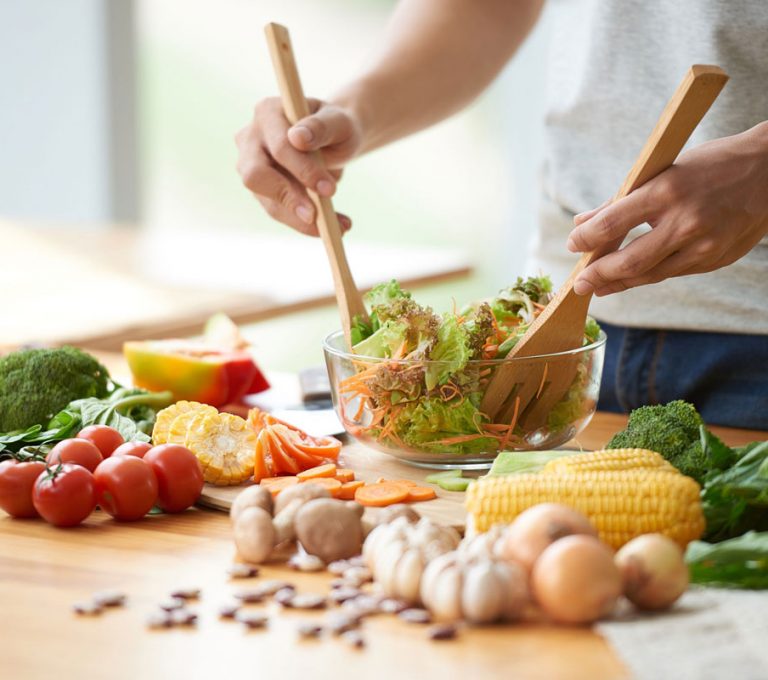 Expert designed wellness programs
Our highly trained team comes armed with Certifications in Personal Training, Health Coaching, and Masters Degrees in Nutrition. We've also been designing corporate wellness programs since 2003.
Improve your company health
Our programs may include:
Online Wellness Portal
Centralized resource for wellness communications Access wellness survey
Access to all company wellness resources
• Evolve 365 App to track all health outcomes on an employee's smartphone or computer
Message health coach 24/7
Track health and activity progress Access exercise routines Track food through pictures or our in-app meal tracking system
Set personalized goals and receive daily habit reminders
• Access to Certified Health & Fitness Coach via Zoom calls and text
Coaches can deliver personalized wellness plans & health coaching, nutrition plans, exercise plans, habit coaching, and mindfulness coaching.
• Fun Health and Fitness Challenges for every level of fitness
Typical challenges are delivered each quarter and engagement increases with rewards like gift cards, merchandise and other fun rewards.
Challenges are typically easy to accomplish but result in health gains to participants (eat more fruits/veggies, step challenges, cooking more at home, and other
great programs).
• Access to Wellness Resources, including but not limited to:
Health Risk Assessments (biometric screenings, blood pressure and diabetes screenings, etc.) Flu shots
Covid testing
• Online and At Work exercise classes, healthy
cooking classes, seminars for healthy living (nutrition, yoga, stress-managements
and more).
• Customized Health Newsletters
Our highly trained team comes armed with Certifications in Personal Training, Health Coaching, and Masters Degrees in Nutrition. We've also been designing corporate wellness programs since 2003.
Feel free to discover
our partners: Liberty Fitness Boston – The first 24/7
functional training facility in Boston Evolve 365 – Virtual diet program with personalized coaching and medical-grade
functional foods for weight loss & nutritional support – available nationwide